 AJ JOHNSON SCHOLARSHIP | Allen Johnson
Contact: Allen Johnson Allen's nickname is AJ and in 2019 he established the AJ Johnson Scholarship. Allen is an RVC alum and graduated in 1969. He established this scholarship because he wanted to give back to the community.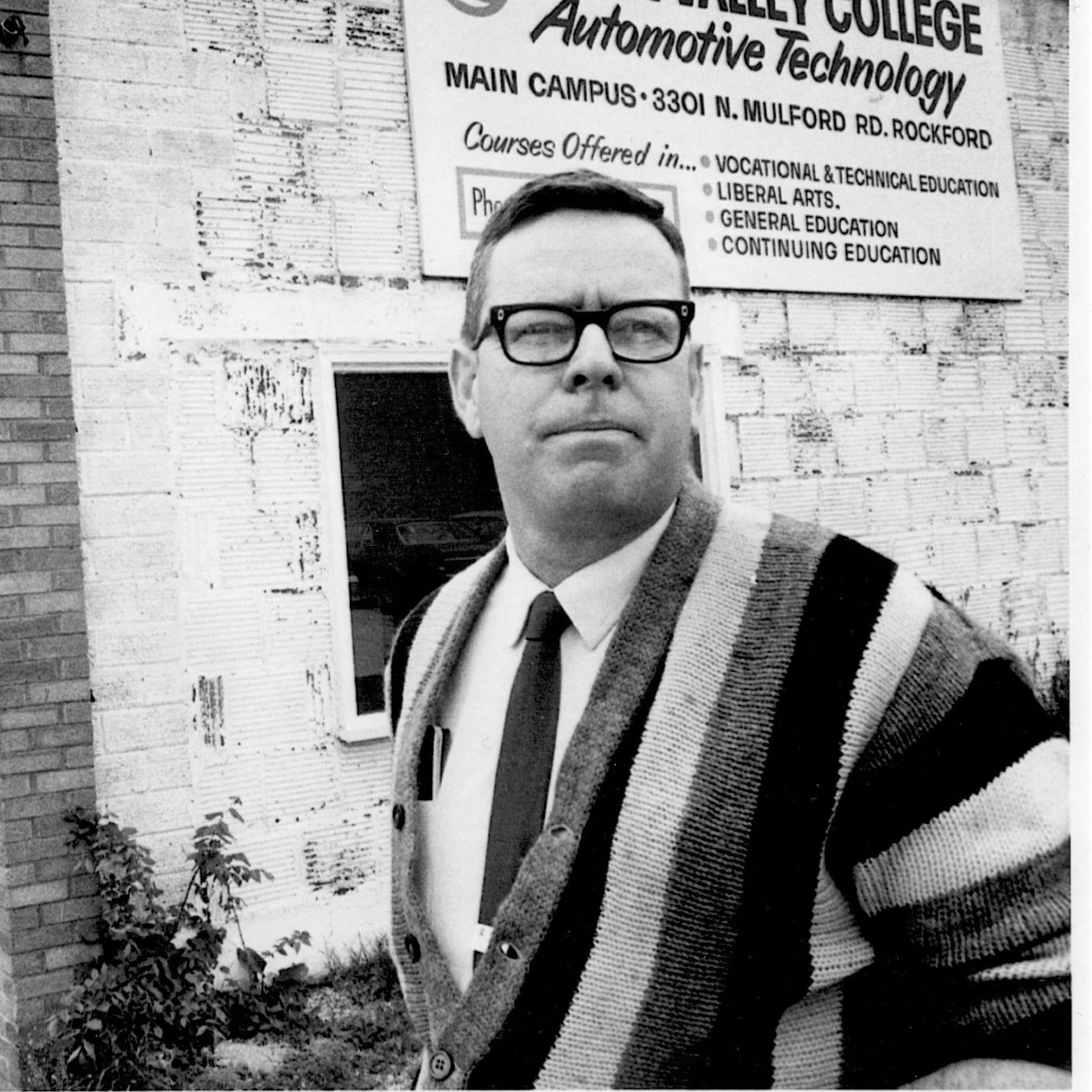 ALBERT S. WRATE MEMORIAL SCHOLARSHIP | Ruth Wrate and Chris & Sandy Wrate
Contact: Mrs. Ruth Wrate and Christopher and Sandy Wrate Created in memory of Bert by the Wrate family, and funded by his wife Ruth, his daughter Teri (Paul) Baits, his son Chris (Sandy) Wrate, many family friends and former students. ALBERT "Bert" S. WRATE – March...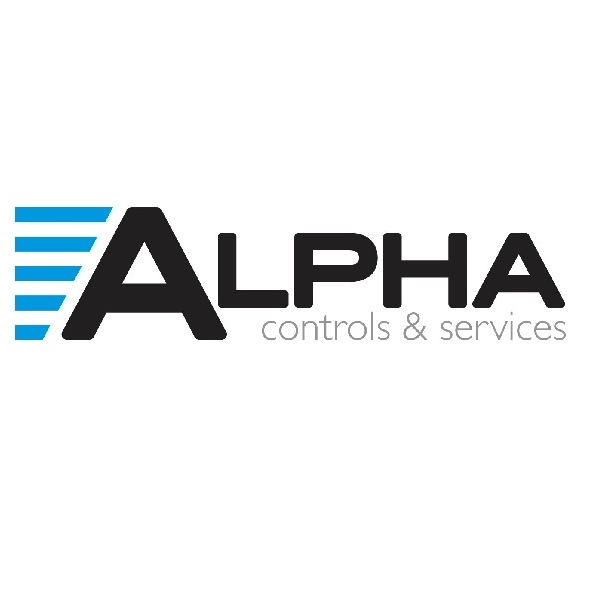 ALPHA CONTROLS SCHOLARSHIP FOR ENGINEERING | Brent Bernardi and Frank Rotello
Contact: Brent Bernardi and Frank Rotello established this scholarship to encourage our community's best and brightest students to earn their engineering degree in Rockford. In addition to the scholarship, they offer a paid internship for a student enrolled in the...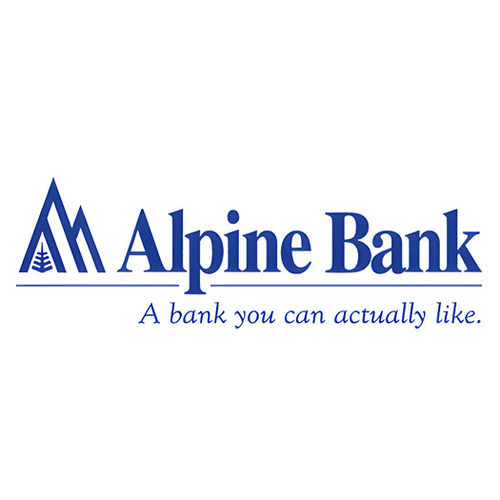 ALPINE BANK SCHOLARSHIP | Robert Opperman
Contact: Mr. Robert Opperman, Midland States Bank The Alpine Bank Scholarship was established in 2016.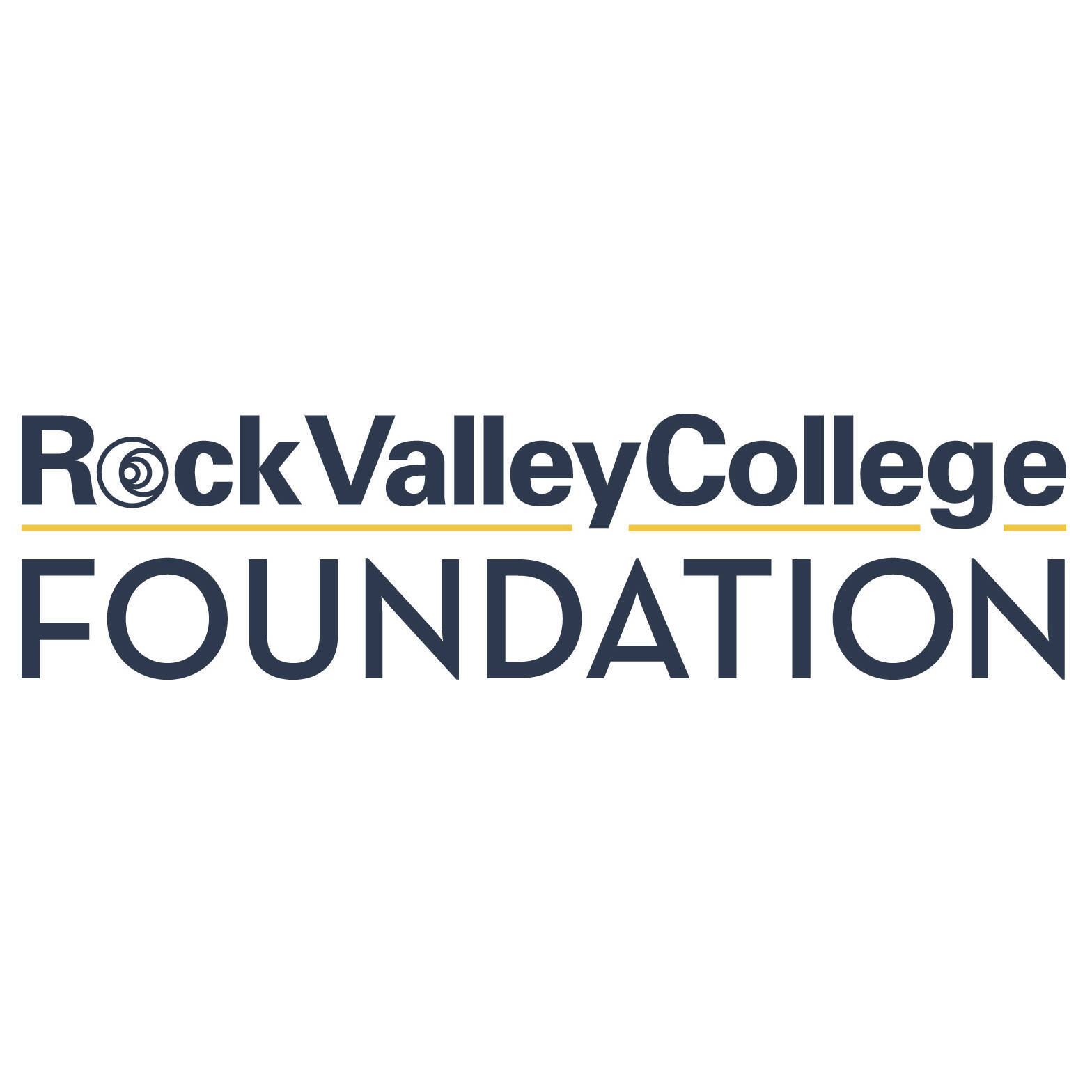 AMCORE SCHOLARSHIP | RVC Foundation Board of Directors
Contact: Mr. Robert Stenstrom, President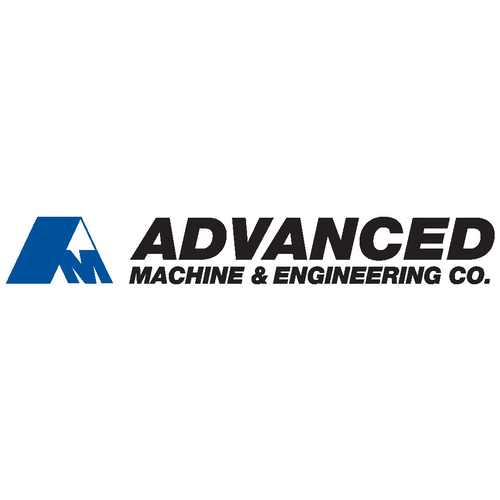 AME SCHOLARSHIP FOR CNC MACHINING | Dietmar Goellner
Contact: Mr. Dietmar Goellner AME EARLY YEARS Advanced Machine & Engineering® (AME) was founded in 1966 out of Rockford, Illinois by Willy Goellner—a man of drive and determination who immigrated to America from Germany in 1958. Originally known as Advanced...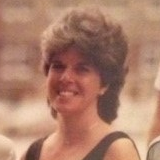 ANN MILLER WADDELL MEMORIAL SCHOLARSHIP FOR NURSING | Jim & Shirley Waddell
Contact: Jim and Shirley Waddell Jim and Shirley began funding scholarships and grants in 1989 with the first scholarship being named for Jim's parents. The Orville H. and Freda M. Waddell Scholarship at the University of Illinois is given annually to transferring...
ASSOCIATION OF LATIN AMERICAN STUDENTS SCHOLARSHIP | Luevinus Muhammad
Contact: Luevinus Muhammad, Director of Student Life and Intercultural Student Services WHAT IS ALAS? The Latin American Student Association (LASA) is a club that provides students interested in Latin American cultures with a forum to pursue cultural, professional...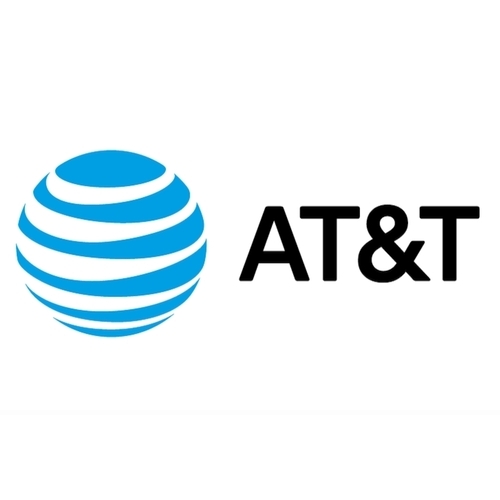 AT&T FOUNDATION ANNUAL STEAM SCHOLARSHIP | Daniel Araujo
Contact: Mr. Daniel Araujo AT&T's purpose is to create connection – with each other, with what people need to thrive in their everyday lives and with the stories and experiences that matter. AT&T is committed to advancing education, strengthening communities, and...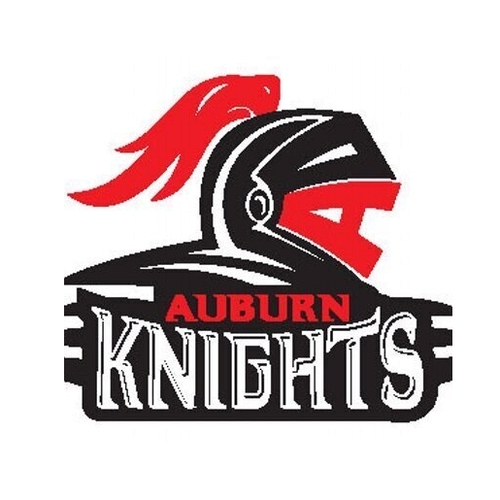 AUBURN CLASS OF '65 LEGACY SCHOLARSHIP | Jerry & Marsha Polacek, Susan Wormley
Contact: Jerry and Marsha Polacek, Susan Wormley*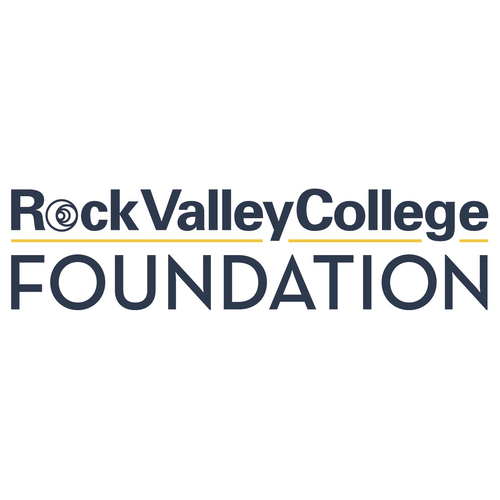 BETTY FERNANDEZ MEMORIAL SCHOLARSHIP | Mr. & Mrs. Daniel Rojo
Contact: Mr. and Mrs. Daniel Rojo OBITUARY Betty Jo Fernandez, 57, of Rockford, died at 6:40 am. Tuesday, Dec, 1, 1998, in her residence. Born Feb. 6, 1941, In Rockford, daughter of Joseph and Juanita (Cutler) Carter. Lived most of her life in the Rockford area....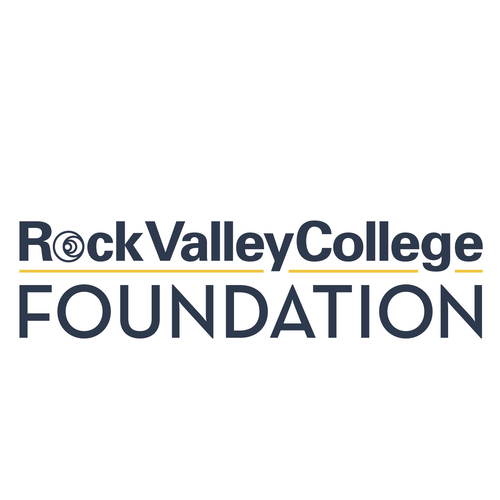 BLAINE AUKER MEMORIAL SCHOLARSHIP | RVC Foundation Board of Directors
Contact: Mr. Robert Stenstrom, President BOB HAWKINS MEMORIAL SCHOLARSHIP | Jane Hawkins-Hoff
Contact: Jane Hawkins-Hoff Bob Hawkins was a golf coach and Physical Education Instructor at Rock Valley College from 1969 to 1972. He then left to enter private business. He founded the College's Booster Club, served as its president for several terms and was named...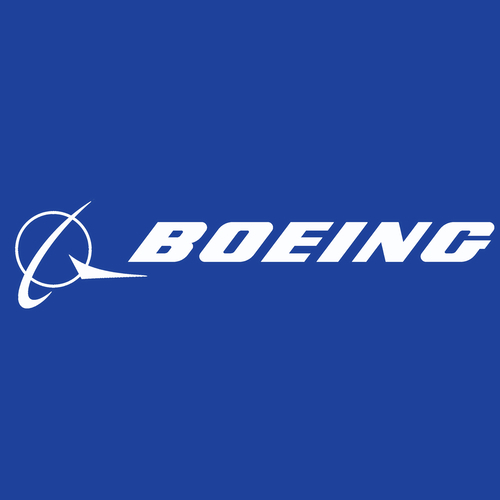 BOEING AVIATION MAINTENANCE TECHNOLOGY SCHOLARSHIP | Christine Ramsdell
Contact: Christine Ramsdell, Director, Federal Affairs ABOUT BOEING: As a leading global aerospace company, Boeing develops, manufactures and services commercial airplanes, defense products and space systems for customers in more than 150 countries. As a top U.S....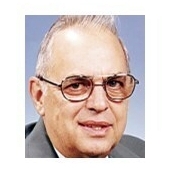 BOYD & MARILYN JOHNSON MEMORIAL SCHOLARSHIP | Allen Johnson
Contact: Allen Johnson Allen Johnson is a 1969 RVC alum and created this scholarship to give back to the community and to honor his father and mother, Boyd and Marilyn Johnson. BOYD E. JOHNSON – May 6, 1924-April 16, 2013 BOYD E. JOHNSON, 88 BELVIDERE – Boyd E....
BRIAN ROBERT PETERSON MEMORIAL SCHOLARSHIP | RVC Foundation Board of Directors
Contact: Mr. Robert Stenstrom, President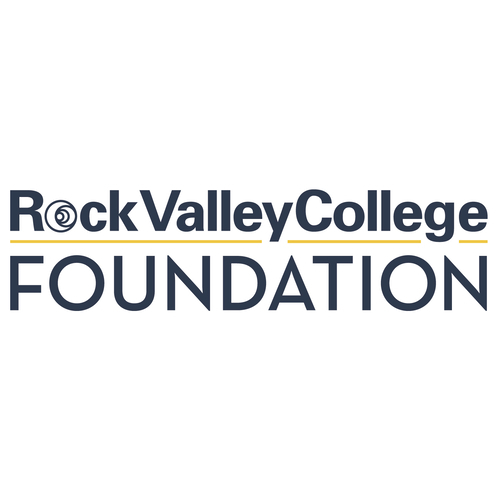 B.W. "SANDY" SANDBERG MEMORIAL SCHOLARSHIP | RVC Foundation Board of Directors
Contact: Mr. Robert Stenstrom, President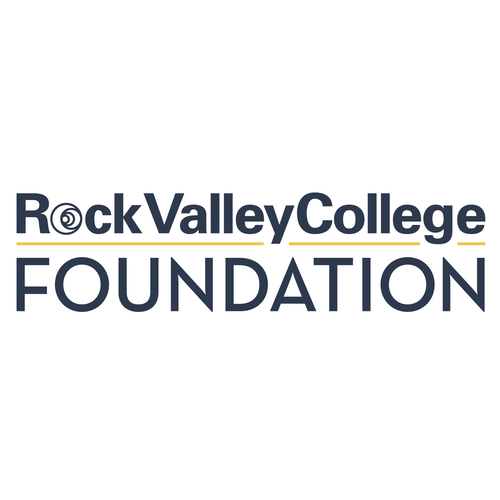 CARLSON MEMORIAL ENGINEERING SCHOLARSHIP | Lynn Coffman
Contact: Lynn Coffman This scholarship is in memory of Ray H. Carlson and Esther L. (Swanson) Carlson.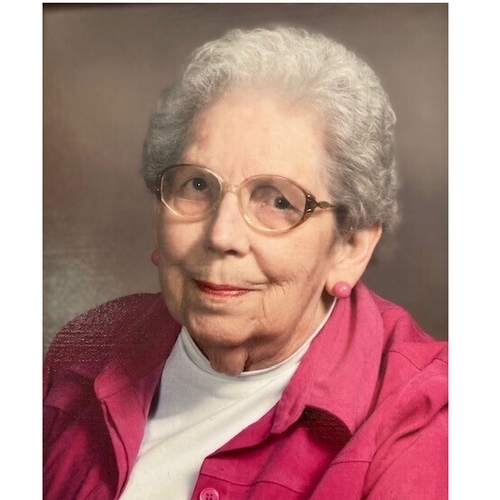 CAROL MEYERS MEMORIAL SCHOLARSHIP FOR FUTURE EDUCATORS | Scott Meyers & Steve Meyers
Contact: Scott Meyers and Steve Meyers Carol Virginia Meyers spent her well-loved life in Winnebago, IL. Upon her passing in February of 2022, her family knew her legacy was far too special to let fade away. Thanks to her passion for teaching and her commitment to...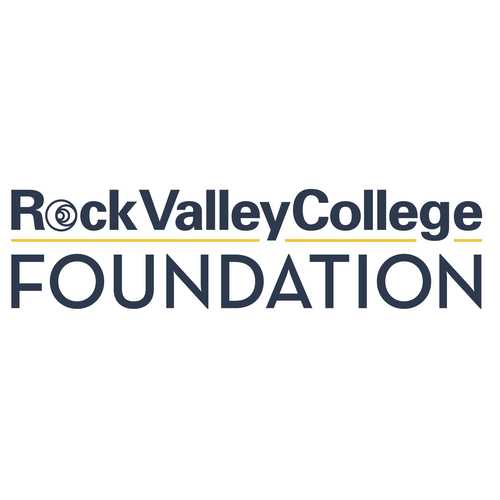 CARYL JEAN BROWN MEMORIAL SCHOLARSHIP | RVC Foundation Board of Directors
Contact: Mr. Robert Stenstrom, President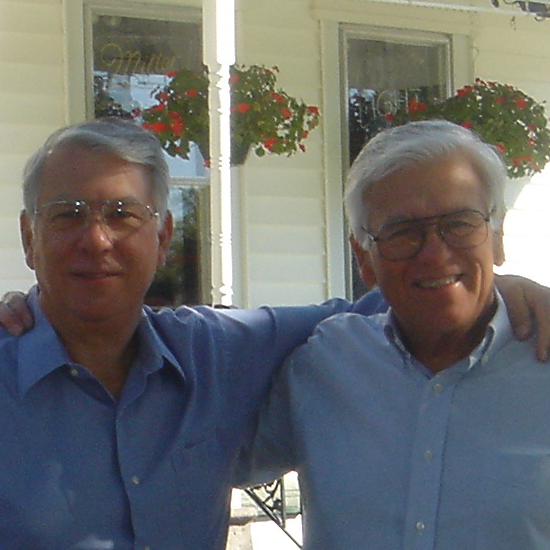 CATHERINE MANZULLO MEMORIAL SCHOLARSHIP | Donald & Freda Manzullo
Contact: Donald and Freda Manzullo Catherine Manzullo's sons, Don and Freda Manzullo and Frank and Mary Ann (now deceased) Manzullo established this scholarship in 2000 in their monther's memory. Don graduated from American University, Washington, D.C. in 1967 and...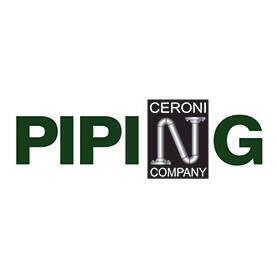 CERONI PIPING SCHOLARSHIP FOR ENGINEERING | Steve Ceroni
Contact: Mr. Steve Ceroni, President CERONI PIPING COMPANY Ceroni Piping is a family-owned business located in northern Illinois that has been supporting the area's construction needs since 1998 with expert plumbing, piping, mechanical & construction management...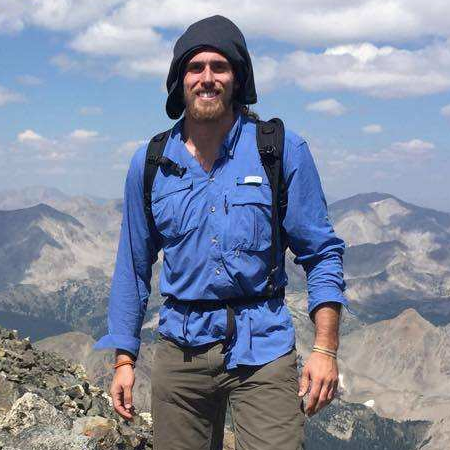 CHASE SHOTT MEMORIAL SCHOLARSHIP | Kathy Shott
Contact: Mrs. Kathy Shott Established in memory of Chase Shott by his mother, Kathy Shott, and others who knew and loved Chase and wanted to continue his beautiful legacy of love by aiding future students of Bodycraft Wellness & Massage Center and Rock Valley...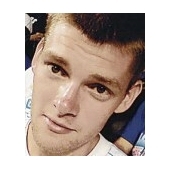 CHRISTOPHER L. PEPPERS MEMORIAL SCHOLARSHIP | Jerry & Lisa Peppers
Contact: Jerry and Lisa Peppers OBITUARY CHRISTOPHER LEE PEPPERS, 25 "POOKIE, BABYHEAD" ROCKFORD-Christopher Lee Peppers, 25, of Rockford became an Angel Monday, June 20, 2011. Born Nov. 16, 1985, in Rockford, the son of Jerry and Lisa (Pyzynski) Peppers. Graduated...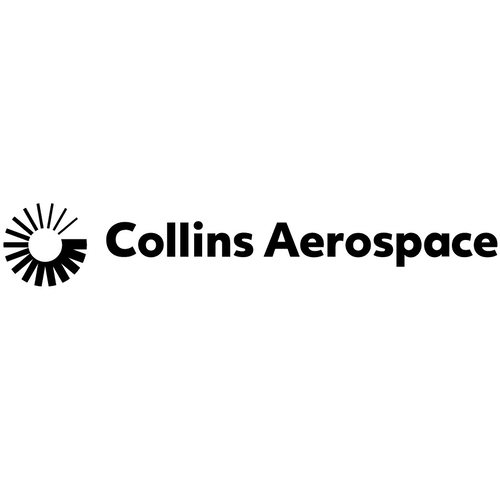 COLLINS AEROSPACE SCHOLARSHIP FOR STEM & BUSINESS | Alisha Barton
Contact: Alisha Barton ABOUT COLLINS AEROSPACE: At Collins Aerospace, we're working side-by-side with our customers and partners to dream, design and deliver solutions that redefine the future of our industry. We're reaching across markets, disciplines and boundaries...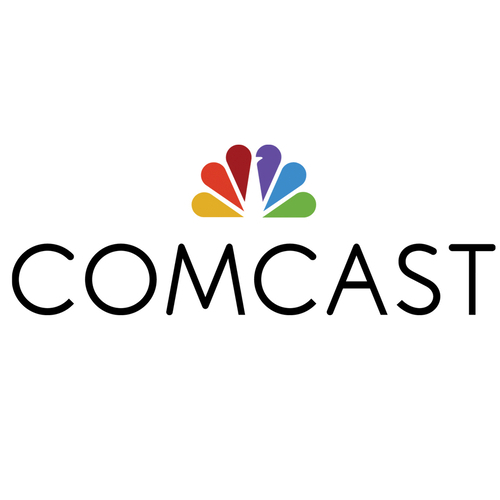 COMCAST ANNUAL SCHOLARSHIP FOR SKILLS AND OPPORTUNITIES | Joan Sage
Contact: Ms. Joan Sage Comcast is a global media and technology company. From the connectivity and platforms they provide, to the content and experiences they create, they reach hundreds of millions of customers, viewers, and guests worldwide. Learn more about...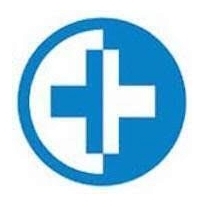 CRUSADER COMMUNITY HEALTH MEDICAL CAREERS SCHOLARSHIP | Shayna Chiarelli
Contact: Shayna Chiarelli, Director of Clinical Operations Crusader Mission Crusader Community Health serves the Rock River Valley area with quality primary health care for all people in need. Crusader Vision Reaching out with Heart in Hand – championing the needs of...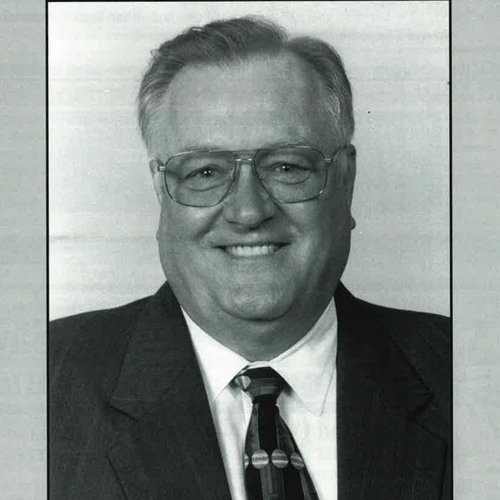 DALE GULBRANTSON MEMORIAL SCHOLARSHIP | Darlene Gulbrantson
Contact: Darlene Gulbrantson DALE GULBRANTSON OBITUARY Dale L (Gofer) Gulbrantson, 61, of Rockford,dled at5:15 p.m. Frlday,Jan. 15, 1999, In SwedlshAmerlcan Hospi­tal. Born June 25, 1937 ln Ogfe Coun­ty. Married Darlene Mortellaro In Rock­ford on July 3 1979....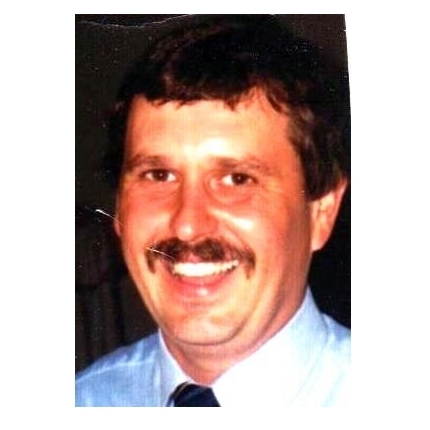 DALE OIJ SCHOLARSHIP | Paula Oij
Contact: Paula Oij OBITUARY DALE V. OIJ, 64 CALEDONIA – Dale V. Oij, 64, of Caledonia passed away Thursday July 17, 2014, at his residence, with his family by his side. Dale was born June 28, 1950, in Rockford, the son of Henry and Nettie (Martin) Oij. He married...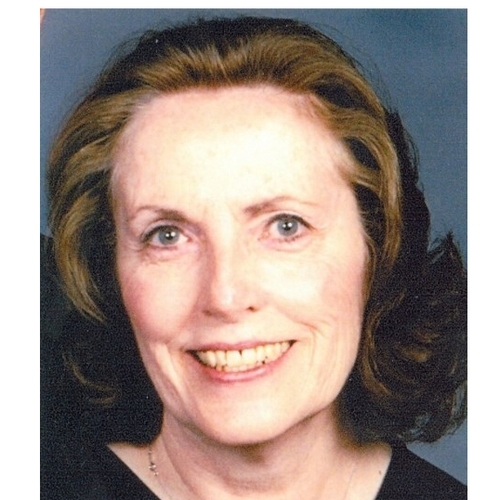 DEE ANN TAYLOR MEMORIAL SCHOLARSHIP | John Taylor
Contact: Mr. John Taylor OBITUARY Dee Ann D. Taylor, 69, 0f Rockford, passed away on April 7, 2011. Born March 7, 1942 in Rice Lake, WI the daughter of Sheldon and Dorothy (Jensen) Darrah. Married John Taylor on June of 1972 in Beloit, WI. She was a charter member of...