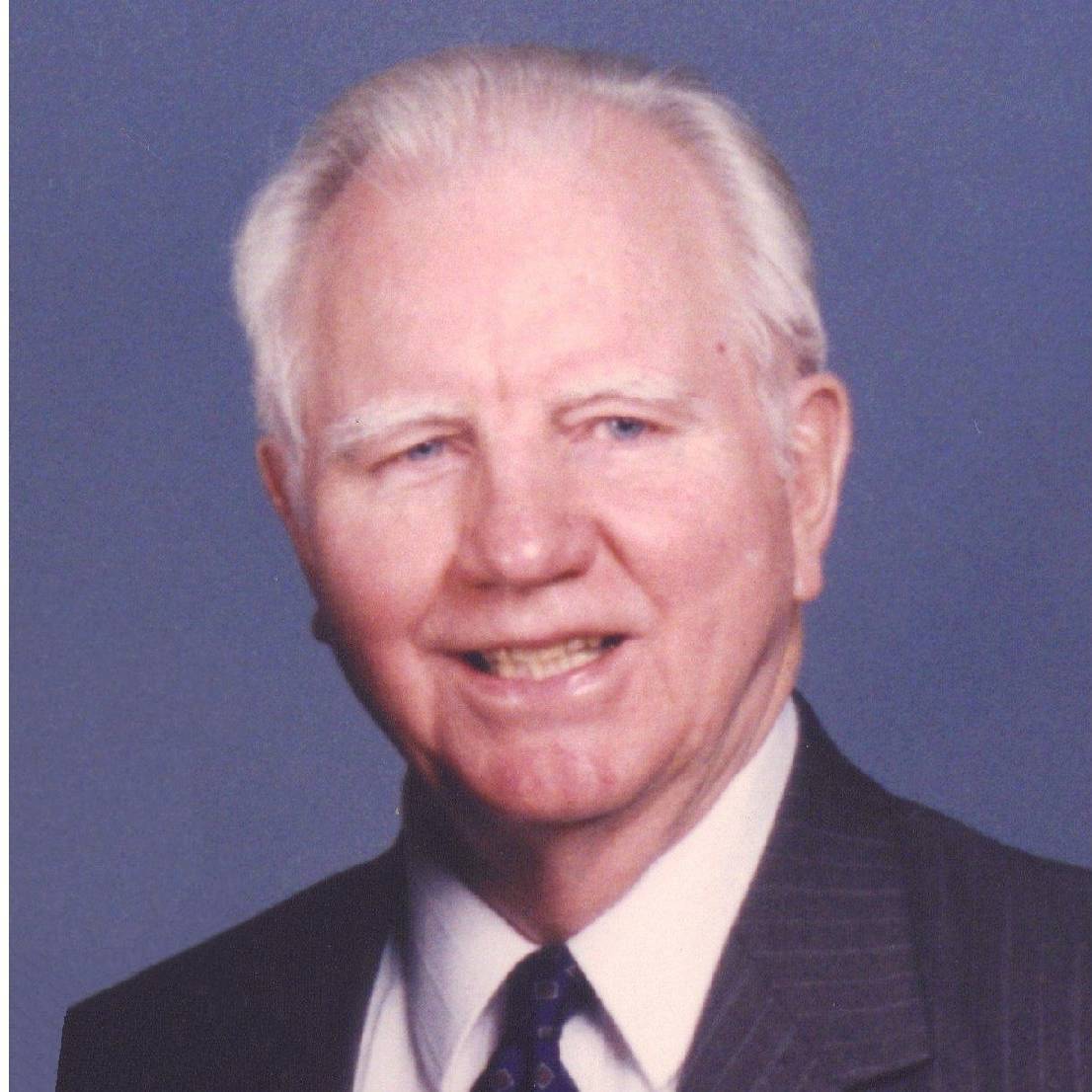 DR. HAROLD J. PALM MEMORIAL SCHOLARSHIP | Barbara Palm
Donor Contact: Barbara Palm, Harold's widow, chose to establish this scholarship in his name with the numerous memorial gifts from his family and friends. Harold touched the lives of countless students during his many years of service in the education field, including those here at Rock Valley College, making this scholarship a fitting tribute to his memory.
Dr. Harold John Palm 1930-2019
Harold John Palm was one of 6 children and grew up during the great depression. He was a graduate of St. Cloud Tech High School, St. Cloud State University, University of Minnesota and Arizona State University. Serving in the U.S. Army, he was a veteran of the Korean Conflict.
Harold had a career in education, including high schools in Minnesota and Illinois. He taught math and sciences, was a counselor, and coached wrestling in Glenwood, MN and Detroit Lakes, MN.
When he came to Rockford, IL Harold was a counselor and taught math at Auburn High School. Also, he was a counselor and taught career education at Rock Valley College for 24 years, retiring in 1991.
Harold enjoyed woodworking and was an avid fisherman and outdoors-man. He enjoyed spending time with family and friends in Northern Wisconsin. He was a member of Christ United Methodist Church and formerly Bethesda Covenant Church where he enjoyed singing in the choirs for many years.